MDRU IS A Collaborative Joint-Venture between UBC and the mineral industry
MDRU is dependent on our members and designed to solve mineral exploration-related challenges while training the next generation of industry professionals. Learn more about the benefits of membership.
SUPPORTING THE MINERAL INDUSTRY FOR OVER 30 YEARS
MDRU is one of the most successful integrated mineral deposit and exploration research groups in the world with more than 200 alumni and associates working throughout industry, government and academia around the world. 
Since 1989, we have delivered successful industry-applicable research results, provided lab services and training to our membership.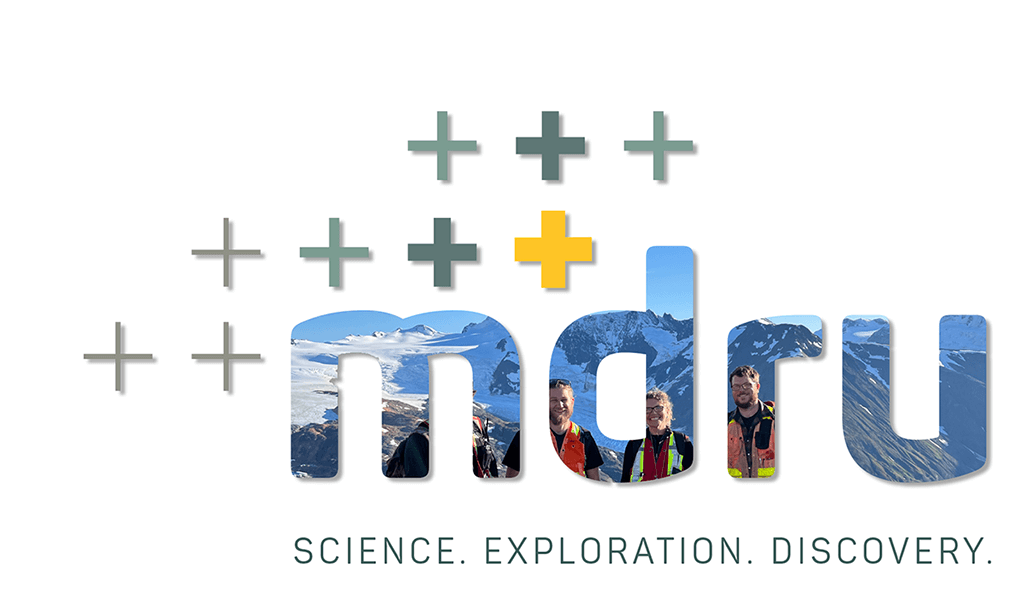 Research Funding in Millions
Our research focusses on regional to deposit scale controls on base and precious metal deposits particularly copper and gold, improving ore body knowledge, and method development. Innovation is in our DNA – from new analytical technology to new geoscientific data, we are at the cutting edge of mineral deposit research.
Golden Triangle Stratigraphy Project
MDRU Colombia Metallogeny
Carbonate Alteration Footprints
Red Chris Porphyry Project
Analytical Method Development
Structure and Zn-Pb mineralization in the Selwyn Basin
Northern Toodoggone Exhumation Project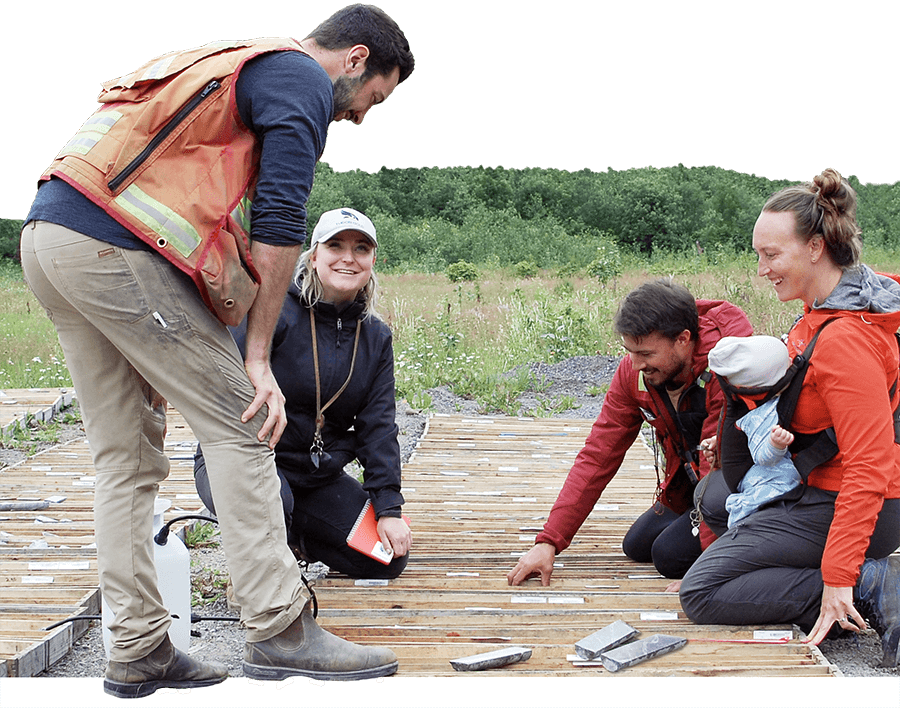 A diverse team of highly qualified professionals—researchers, faculty, students and staff.
MDRU has a team of researchers and students from around the world who, with the support of our members, undertake cutting edge research to contribute to a more successful mineral industry.
Professional development and training
Technical short courses are offered throughout the year.
Check out our schedule to take advantage of our member and student discounts or sign up for our newsletter to receive upcoming course offerings.