Science. Exploration. discovery.
Together in the journey of exploration through science led discovery.
As an integrated geological, geochemical and geophysical research group, we solve exploration and mining challenges with applied geoscientific research projects. We support our members by providing professional development opportunities through short courses, workshops and in-house training. MDRU members use our research to enhance the value of their exploration and mineral projects.
CORPORATE MEMBERS AND INDIVIDUALS
Agnico-Eagles Mines Limited
Almadex Minerals Ltd.
ALS Global Ltd.
AngloGold Ashanti Limited
Antofagasta Minerals Canada
Arca Climate Technologies Inc.
BHP
Brixton Metals Corporation
Centerra Gold Inc.
Equinox Gold Corp.
Fireweed Metals Corp.
Fortescue Metals Group Ltd.
Freeport-McMoRan Inc.
Hannan Metals Limited
Hecla Canada Ltd.
Ivanhoe Electric Inc.
Jaxon Mining Inc.
Komatiite Exploration Ltd.
Mag Silver Corp.
Mountain Boy Minerals Ltd.
NorthWest Copper Corp.
P2 Gold Inc
Pacific Ridge Exploration Ltd.
Quebec Nickel Corp.
Regency Silver Corp
Riverside Resources Inc.
SRK Consulting (Canada) Inc.
Stuhini Exploration Ltd.
Taseko Mines Limited
Tectonic Metals Inc.
Westhaven Gold Corp.
Romios Gold Resources Inc.
Skyledger Tech Corp.
Ben Whiting, P.Geo., Whiting Geological Consulting Inc.
Brock Riedell, Riedell Exploration Ltd
Christopher A. Smith
Clinton Smyth
Dan Brisbin
Greg Davison
Ron Britten
Stephen Cook
Newmont Corporation (Chair)
Anglo American (Past Chair)​
Eldorado Gold Corporation​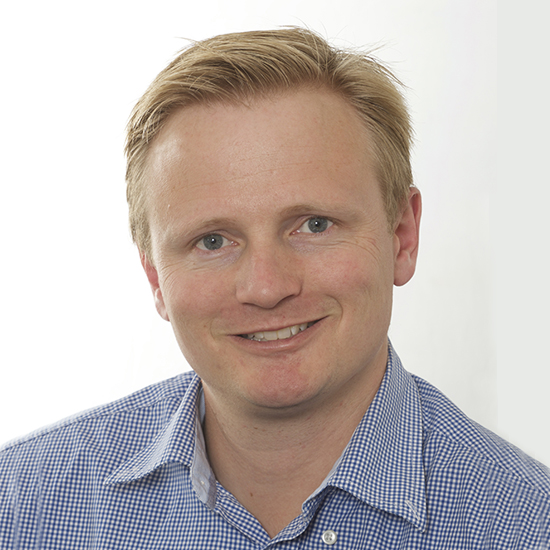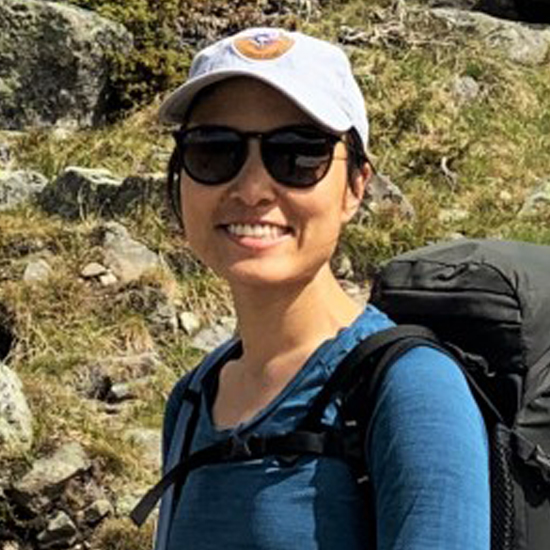 Postdoctoral Research Fellow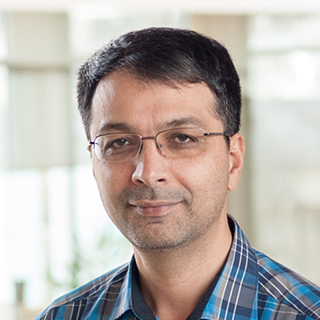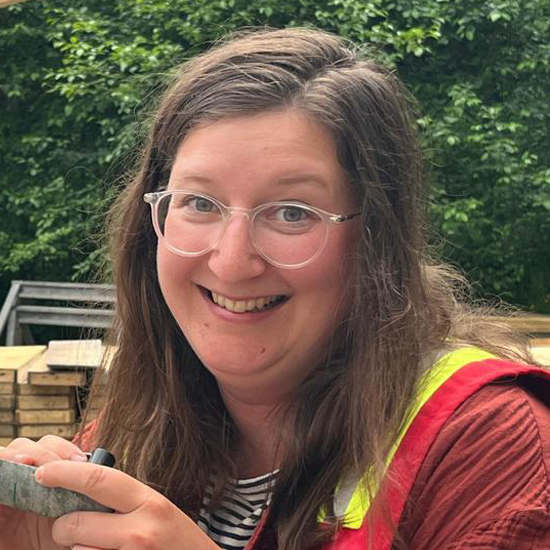 Postdoctoral Research Fellow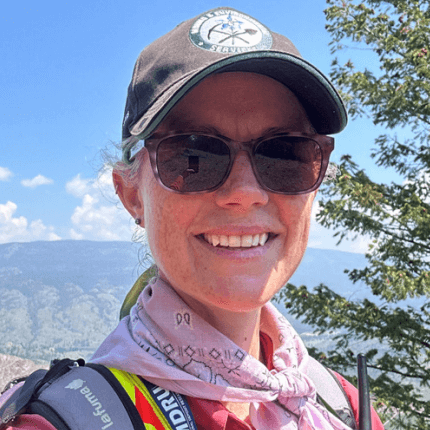 Postdoctoral Research Fellow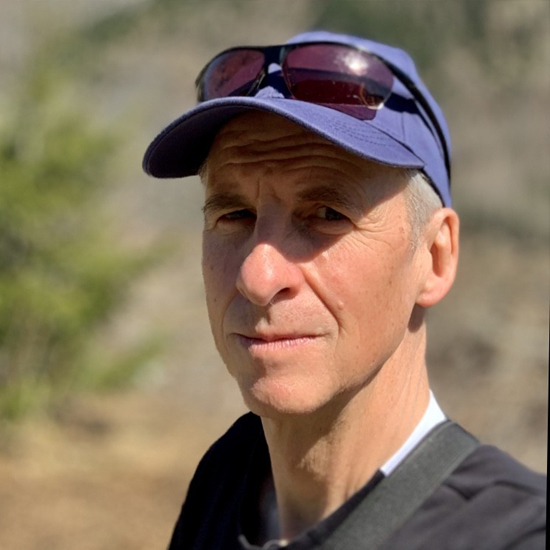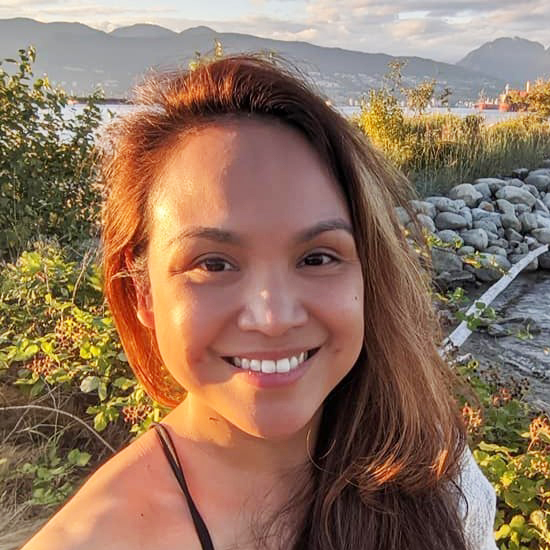 Business and Research Manager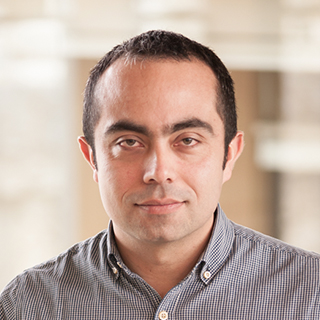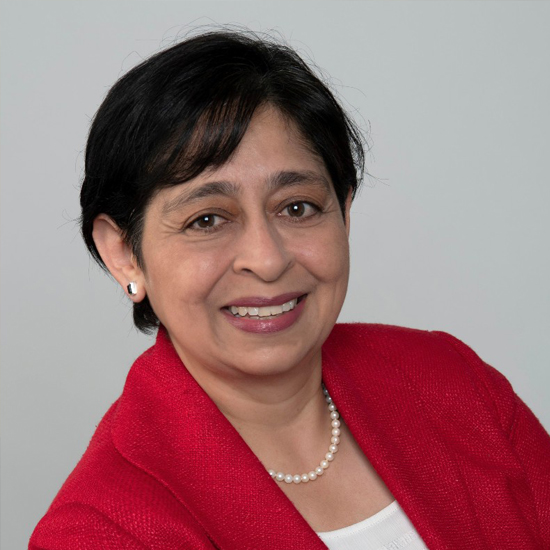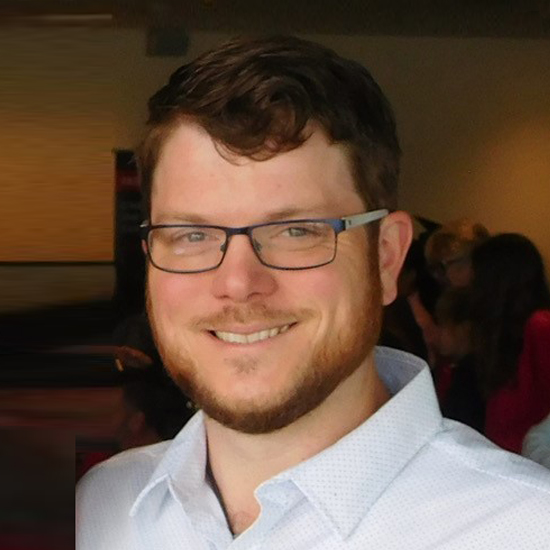 Postdoctoral Research Fellow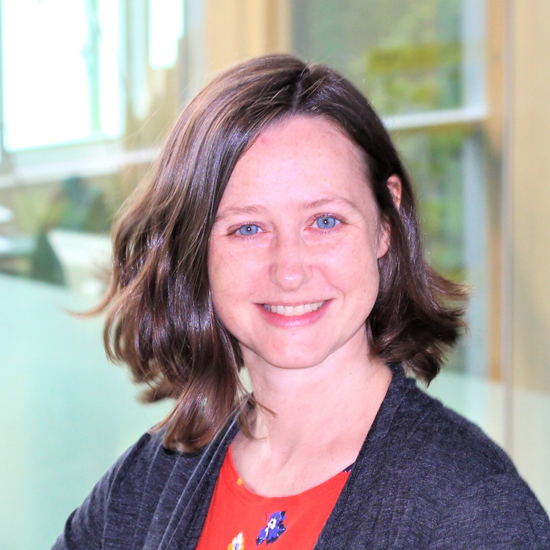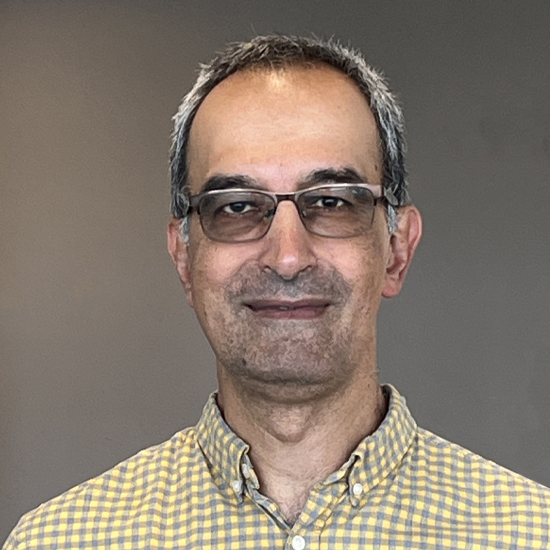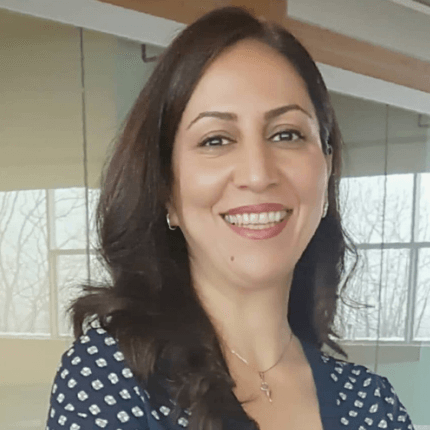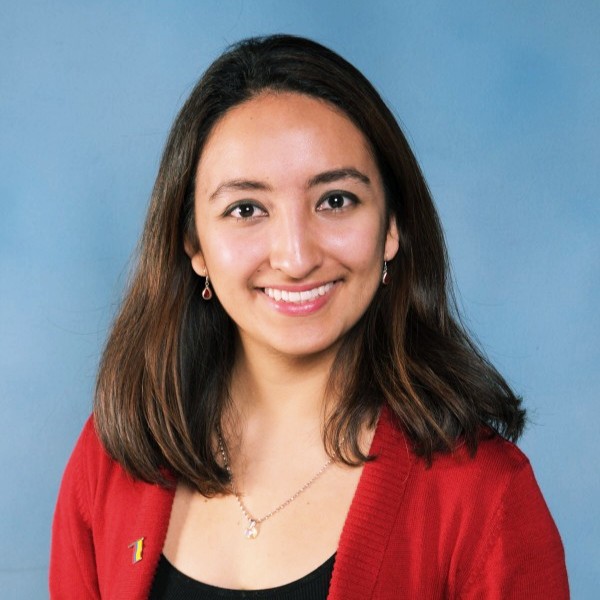 Postdoctoral Research Fellow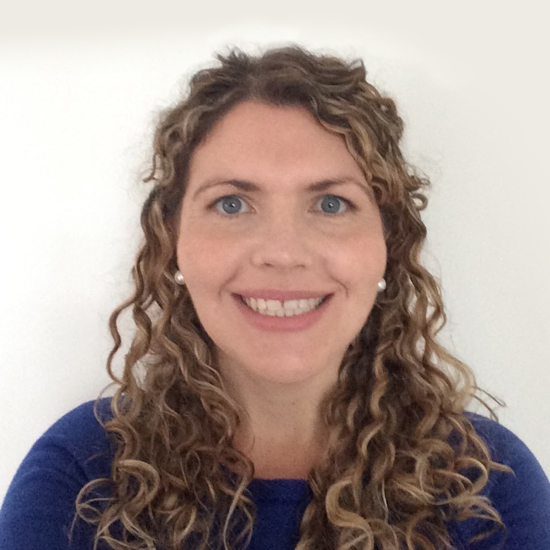 Postdoctoral Research Fellow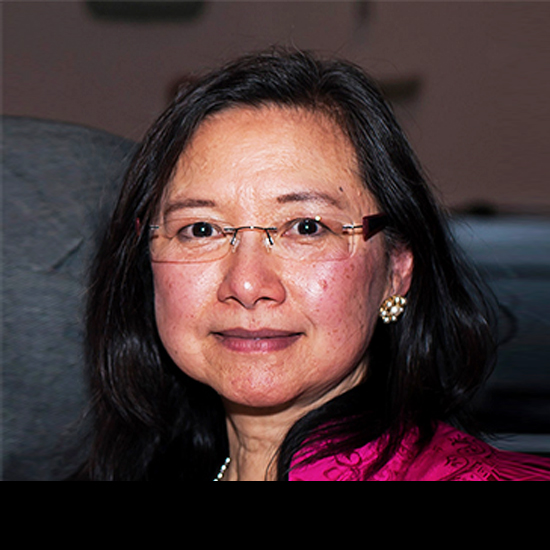 MDRU was established in 1989 in response to needs expressed by the mineral industry.
The concept was conceived during discussions between Peter Bradshaw (then with Orvana Minerals and now First Point Minerals) and Professor Alastair Sinclair, then Head of Dept. of Geological Sciences at UBC.  Establishment of a new applied research group was supported and implemented by the then Dean of Science Barry McBride, and by the then UBC President David Strangway who emphasized that it be uniquely established as a "Unit".  MDRU's initiation was supported financially with funds from the mining industry and the Natural Sciences and Engineering Research Council of Canada (NSERC).
PAST MDRU DIRECTORS
1989-1990: Dr John McDonald (B.Sc. University of Manitoba; Ph.D., University of Wisconsin), was the initial and founding MDRU Director during its development and was supported by Esso Minerals Canada where he was Chief Geologist and Exploration Manager for Western Canada.
1991-1998: Dr John F.H. Thompson (BA Oxon, PhD Toronto) was appointed as the first MDRU Director.
1998: Dr. Ian Thomson (Ph.D., Imperial College and then of Orvana Minerals) became Interim Director.
1999-2008: Dr Richard M. Tosdal (Ph.D., BA, UCalifornia, Santa Barbara) previously with the U.S. Geological Survey, Menlo Park was appointed as the second MDRU Director.
2009-June 2020: Dr Craig Hart (BSc McMaster; MSc UBC, PhD UWesternAustralia) became the third MDRU Director
July-November 2020: Dr. Simon Peacock was appointed Interim Director.
November 2020-Current: Dr. Shaun Barker is the current MDRU Director.
MDRU ENDOWMENT
To ensure longevity of the unit, an endowment was established in 1998 to provide support for Director's salary. The endowment was funded by contributions from financial institutions and mineral companies and matched by contributions from UBC. This was further enhanced by a donation in 1999 from a Vancouver-based company as a result of actions by the BC Securities Commission. The MDRU Endowment continues to provide a financial contribution to its operations.  Contributions to MDRU Operations and to the Endowment are welcome and are tax deductible.
AWARDS & ACCOMPLISHMENTS
In 2007, MDRU was awarded the Leo Derikx Synergy Award from NSERC.  The award recognize partnerships in natural sciences and engineering research and development (R&D) between universities and Canadian industry.   This award honours the most outstanding achievements of industry–university collaborations in  the natural sciences and engineering across Canada.  On October 29th, 2007, Director Richard Tosdal attended the award ceremony in Ottawa to receive a $25,000 research grant on behalf of MDRU for their successful partnership in mineral exploration with Kennecott Canada Exploration Inc., Teck Cominco Limited, and Barrick Gold Corporation. Research relationships with with these and other companies are the track record that of effective partnerships and are the foundation of this award.
In 2008, a Special Tribute Award was presented by the Association of Mineral Exploration British Columbia. This award recognized the many years of collaborative research with the minerals industry and the training of geoscientists through graduate and Post-Doctoral research.
In 2015, MDRU celebrated its 25th Anniversary with a two-day technical event and gala.
Since its inception, MDRU has provided, supported, educated and trained more than 110 MSc students and 30 PhD students with projects, funding, expertise and research opportunities.  In addition, there have been more than 45 Post-Doctoral Fellows and Research Associates that have contributed to projects and received applied minerals research training.  MDRU students are prodigious winners of scholarships and awards. 
There have been more than 50 completed research projects and there are about 20 active projects. If you have a research project idea or a problem you'd like to solve, please contact us – we'd love to hear from you.