WHAT WE OFFER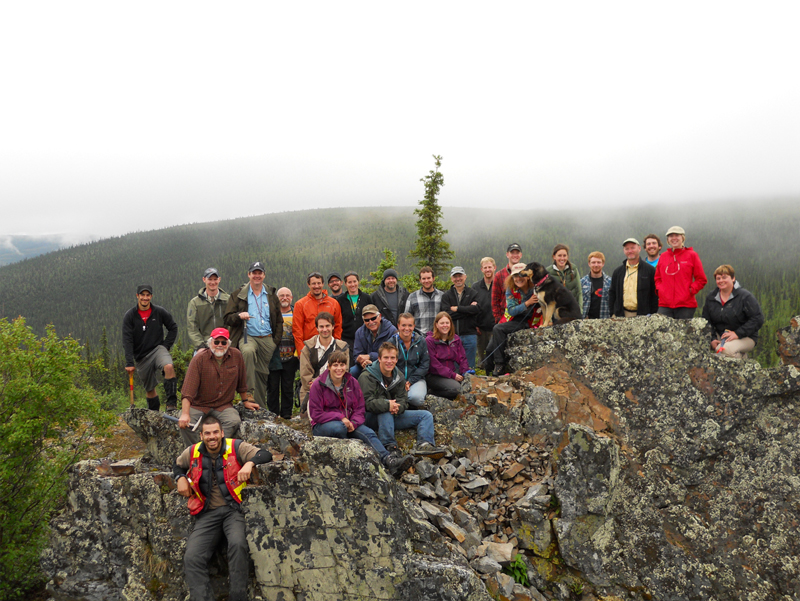 Corporate Membership
MDRU operates because of the direct support from the mining and exploration industry though annual membership fees. Corporate memberships allow us to offer research, training and education to contribute to a smarter and more successful industry. Members are also rewarded with access to world-class expertise, knowledge, training, resources, and the ability to participate in, or create new research projects.
Learn more about MDRU Membership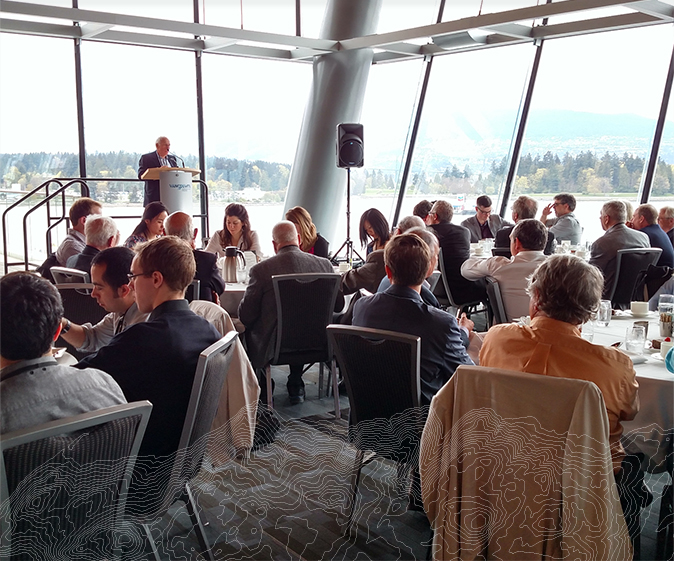 Industry Training
MDRU Corporate Members receive priority notice and discounts for MDRU short courses and field trips. You can also get bespoke in-house training for your team from our experts in many topics. Members also get access to our tools to help your team get data, solve problems and explore smarter. Members also receive exclusive invitations to industry talks and social events.
Learn more about Training and Education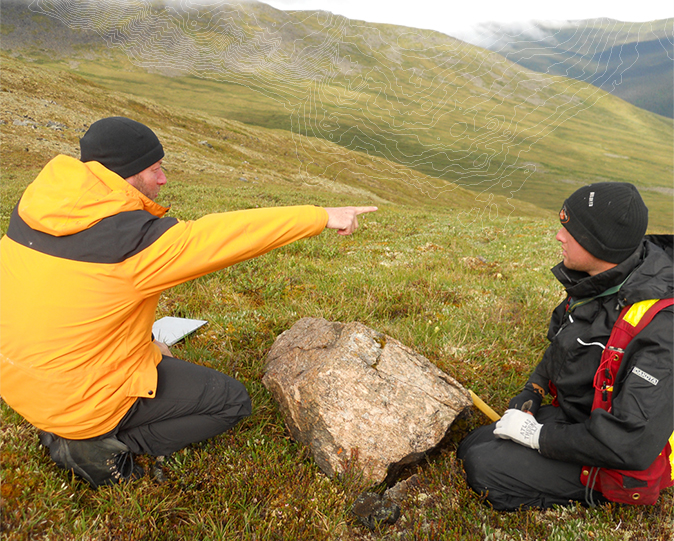 Engage with MDRU
Connect with us. MDRU publishes a newsletter and we are active across social media channels. Participate in or suggest a research project. Attend our short courses, talk to our researchers, meet our students. New content will be populating our new website weekly.
Learn more about Connecting with MDRU